Managed IT is a slice of life. There will always be challenges and problems to overcome.
A wise man once said: "It's not the challenges and problems, it's how we respond that matters." – Kevin Stutting.
In Managed IT planning, it is vital to facilitate the response before it is needed.
To that point here is another wise man's quote:
"When did Noah build the Ark? Before the rain. Before the rain." Nathan D. Muir
Taking both men's advice leads us to a critical component of managed service – disaster recovery planning needs to be in place before the rain. Each client's unique needs mandate tailored plans. Defining recovery time objectives (RTOs), recovery point objectives (RPOs), and putting processes in place to achieve these can be daunting.
It's an effort that has to matriculate to the top of the business priority list. Because the rise of cybersecurity concerns and natural disasters tells us…it's raining now.
Disaster Recovery Planning as a Top Priority for Business Continuity
MSPs are busy helping clients by addressing a variety of needs – IT management, 24/7 monitoring, security, backup, special projects, data encryption, real-time threat prevention and elimination, network and firewall protection, security awareness training, productivity, and much more. Your MSP acts as a trusted advisor who partners with you in moving your business forward to better results. Planning for all eventualities is an important component of that partnership. Whether you see this as business continuity or disaster recovery planning, make creating a plan part of your business offense and defense.
Your MSP partner can measure the health of your IT infrastructure and adequate planning may shine a light on needed changes and upgrades.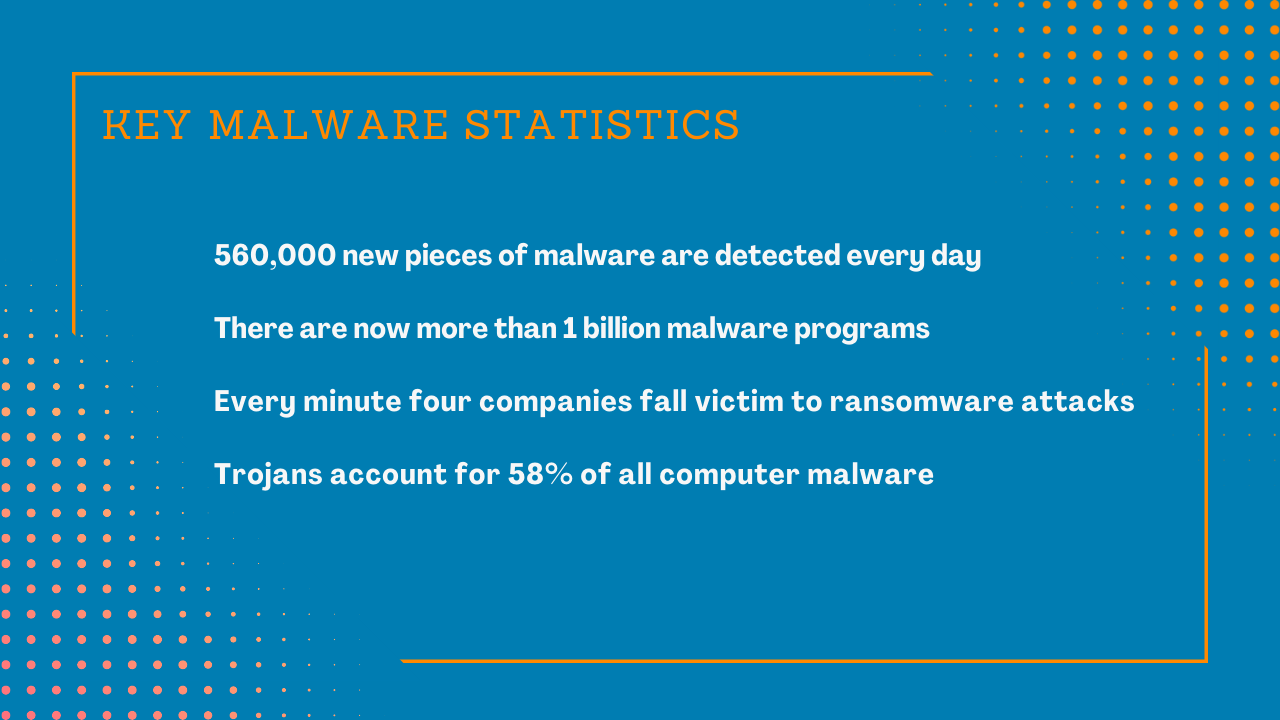 Understand Your Business' Security and Planning Needs
Partner with your MSP to outline your business's desired level of security and planning. Business disruption event responses can be rehearsed, and off-site operations staged as a drill. Pave the road for recovery after a business disruption with a plan that encompasses all your partners: MSP, insurance carrier, bankers, and accountants.
Quick recovery minimizes the damage that incidents create and avoids long-lasting business interruptions that increase the costs of recovery. Avoiding serious financial impact repercussions, the loss of consumer confidence, and damage to a company's reputation is worth the time commitment that planning demands.
For example, if data is behind the success of your business, then additional planning needs to be included to protect that asset. As a data-driven business, you can work with your MSP on backup plans to ensure continuity of service for your customers and keep you from recreating your data. Your MSP will address plans that represent the processes and procedures for recovering your network, your document management system, your core system, and the unique requirements of your business.
Take Action
If this sort of thought process and planning is new to you, embrace the change. The alternative consists of ever-present challenges and problems plus instances that could lead to a real disaster. Arm yourself with knowledge and prepare with your MSP Co-Partner.
If you're ready to take the next step to prepare your business for the unthinkable, Shared IT can help. Contact us today to learn more.