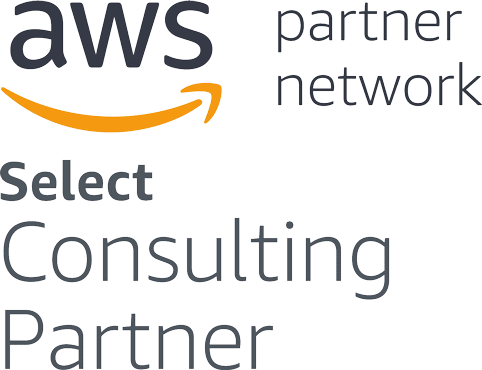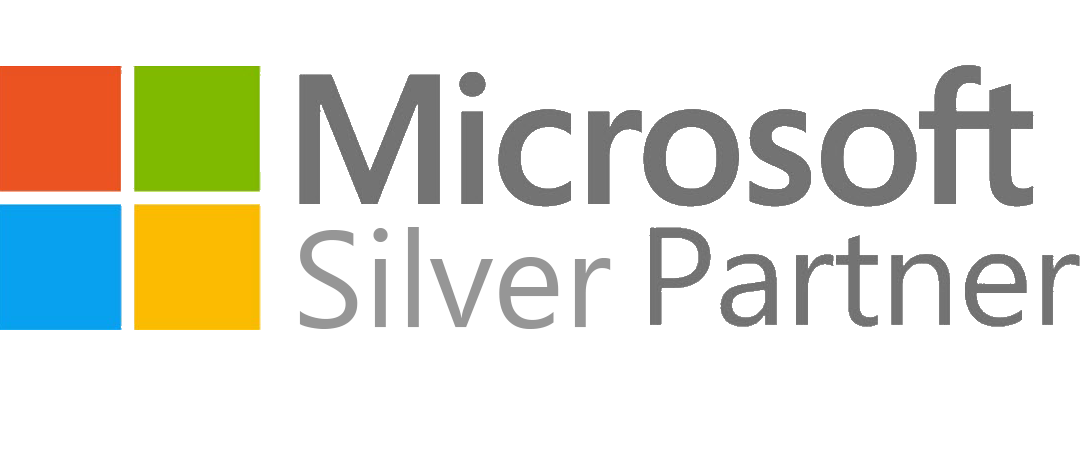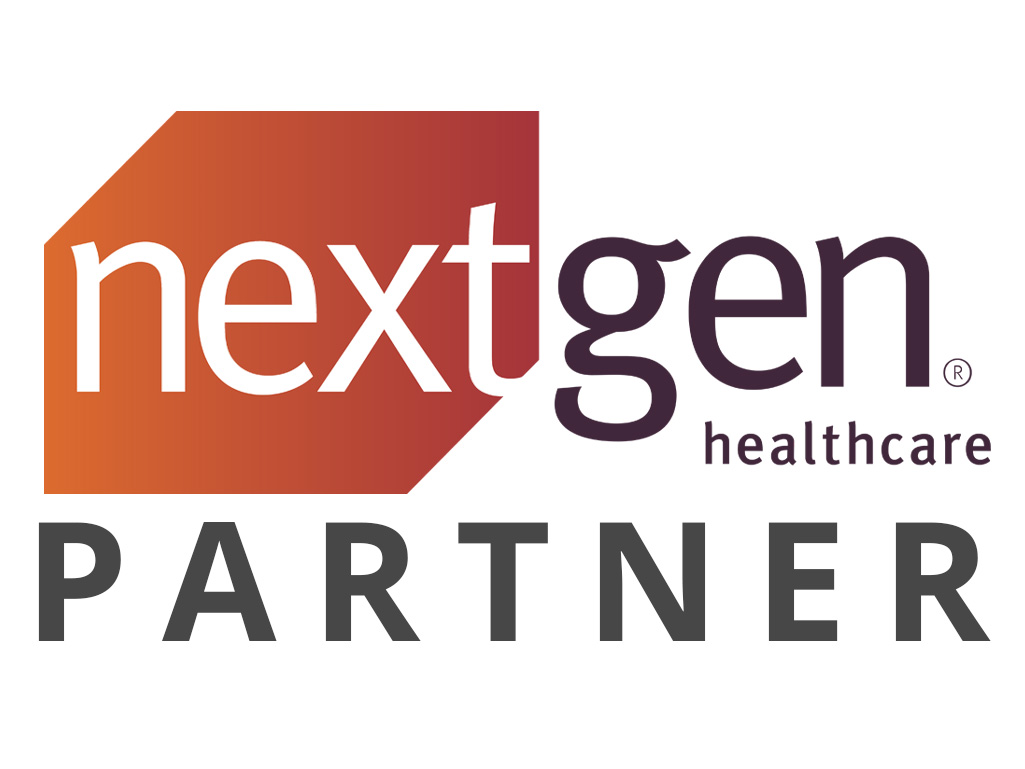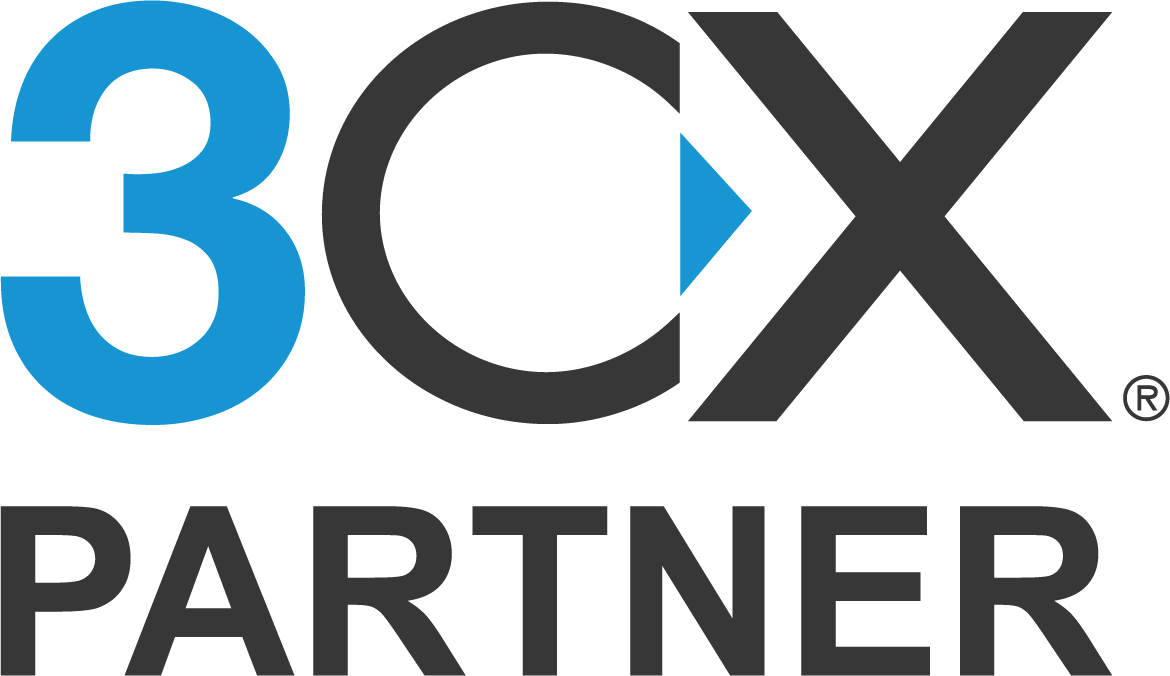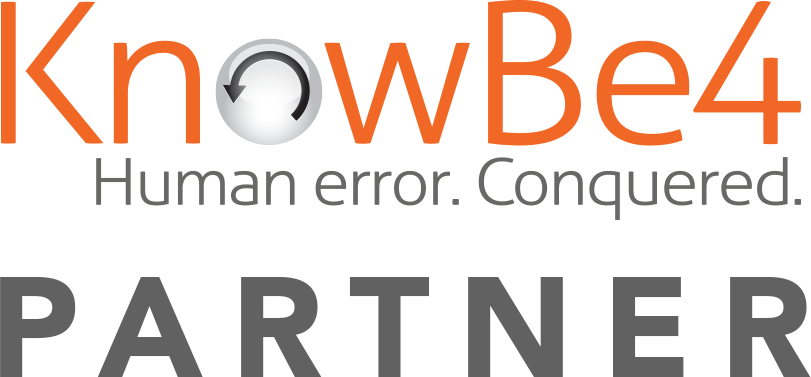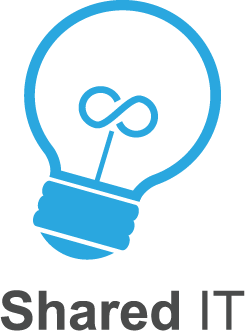 Who we are
Shared IT empowers you to focus on your company goals.
Shared IT is a Managed IT Service Provider that has been serving clients locally and nationally for over twenty years. Shared IT provides world-class service with Midwest values. Clients in business, healthcare, manufacturing, education, government, and the non-profit sectors receive both on-site and remote IT support 24/7. Consistently working to build strong relationships, Shared IT interacts with clients regularly, becoming a real part of the team. Focus on your business goals while Shared IT makes your IT needs its top priority.
Shared IT's team of tech enthusiasts brings tremendous bench strength to client support.
Why Shared IT?
Our managed IT solutions are directed by tech experts. You can focus on your company goals when you partner with Shared IT.
Managed IT
Multi-level technical solutions to fit any size business. Seamless on-site and remote IT support. 24/7 system monitoring and on-call assistance.
Security
Managed IT solutions, design, implementation and network support with best-practice security. Secure remote access, firewalls, guest network segmentation and more.
Server & Domain Administration
Hands-on server administration and 24/7 monitoring. System deployment, data migration and configuration focused on your business needs.
Multi-Level Technical Support
Flexible support designed to satisfy client-specific requirements. End-user help desk to senior-level support. On-site or remote assistance capabilities.
Business Cloud Solutions
Certified cloud experts equipped to migrate and support your business using the latest cloud-based offerings from AWS, Azure, Google and more.
Backup & Disaster Recovery
Business-grade backup solutions based on the 3,2,1 standard (3 copies, 2 mediums, 1 off-site). Experience with complex on-site and in-cloud recovery.
Software Development
Custom development of managed IT solutions and applications utilizing the latest technologies, including serverless, cloud, and web-based solutions.
Microsoft 365
Simplified management of your M365 Suite. Administration, support and migration services for your email, SharePoint and team collaboration.
System Monitoring
Layered business-grade monitoring and support of servers, networks and circuits. Threshold-based alerting, routine maintanence and more.
Shared IT keeps our computers and server systems well maintained with tight security to reduce our risk. Shared IT is very responsive, phone calls are addressed quickly, and many times they fix a problem before we are even aware of them.
Shared IT is always willing to help with any request we have. They have come on-site to help with the transition or issues that cannot be dealt with remotely. They have a great ticket system and the staff is super friendly and easy to work with. AWS is a smooth work platform that is fast and efficient.
We have been a customer of Shared IT for 14+ years. We have utilized their services for practice management/EHR and also network development and support. We have been very pleased with their ability to meet the customization needs for our general surgery practice. They provide 24/7 support which is so helpful when you physicians that work 24/7 and need access to our patient records. They keep us up to date on the changing world of IT support and security in the healthcare environment. We highly recommend the expertise they provide in the IT support and service arena.
Get in Touch
Looking for more information? Reach out to us using the form or call us at (866) 307-8517.